We Are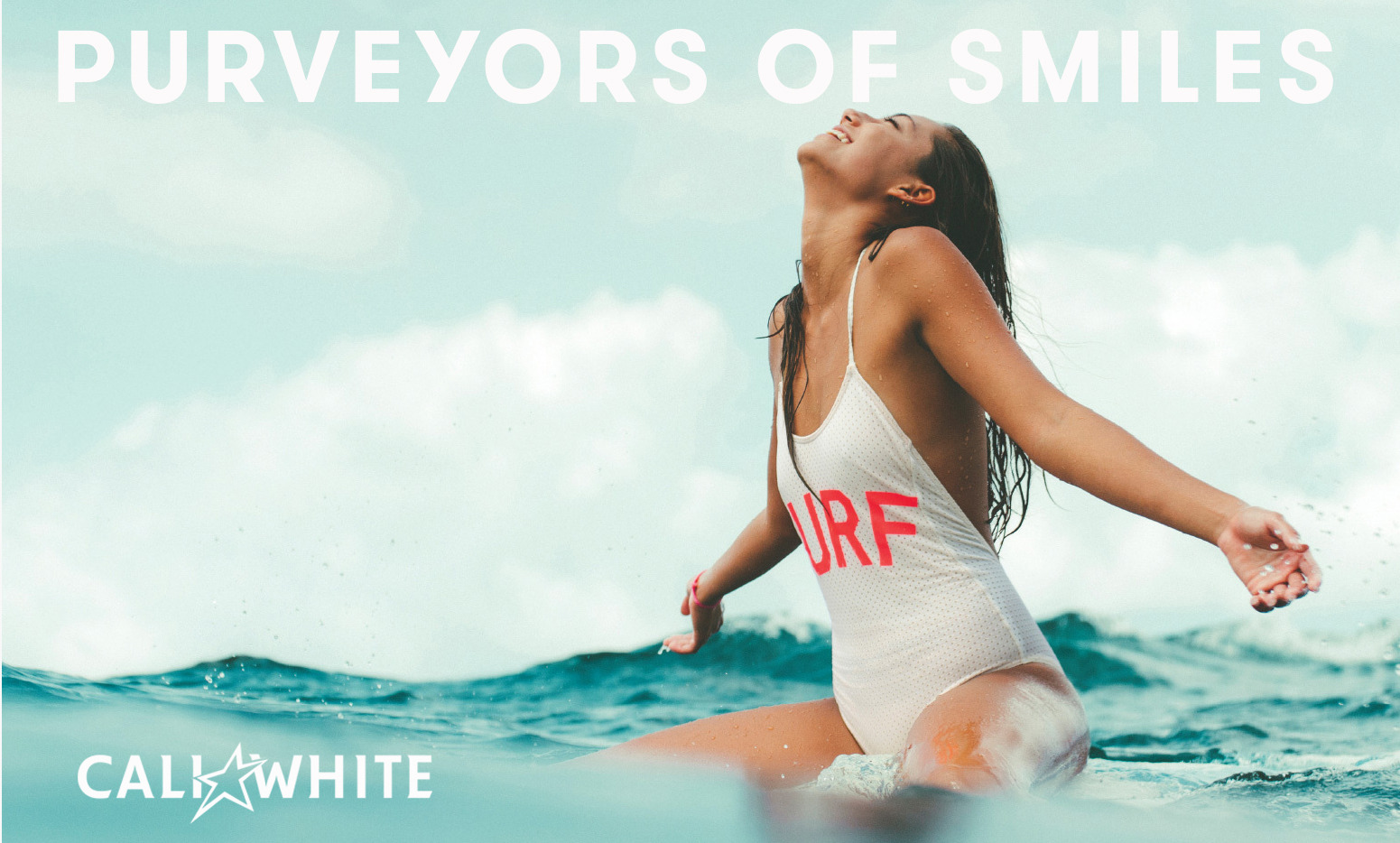 pur·vey·or - a person or group that spreads or promotes an idea, view, confidence, good times, and heaps of smiles.

Welcome to Cali White. We are here for one reason, to help you...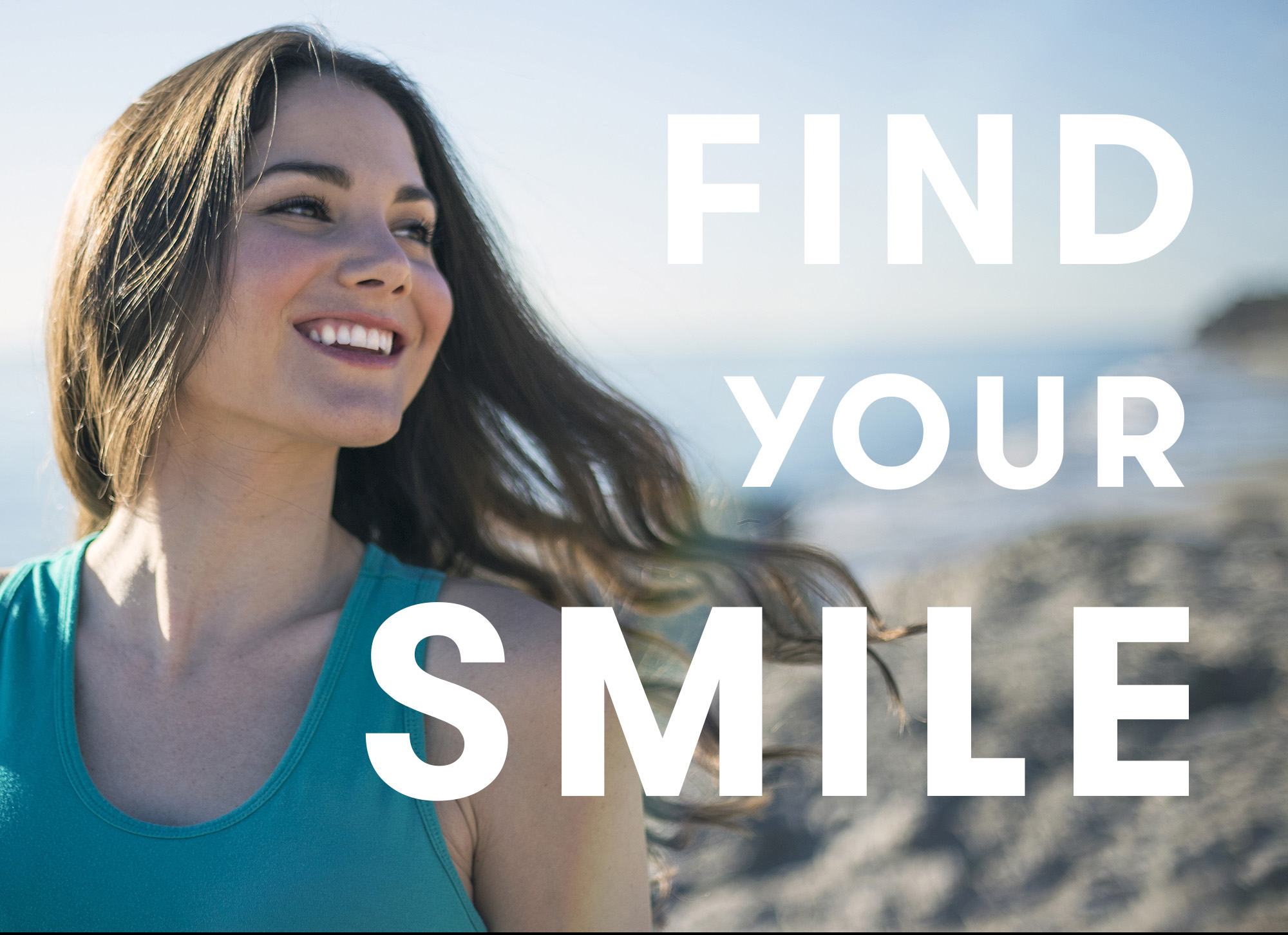 Our Promise
We guarantee result. If you are unhappy for any reason, we have our Full Smile Refund Policy. We'll take care of you :)

We only use the Highest Quality Ingredients - Made in the USA & FDA approved.

DENTIST APPROVED - All of our products are tested and approved by our on staff dentist to guarantee their safety and effectiveness.

Our Smile Team will guide you on the path to a whiter, more confident smile. We will help you "FIND YOUR SMILE"!
Cali White Founded in 2012 Santa Barbara, CA